Raija Irina Hedman: 1935 - 2014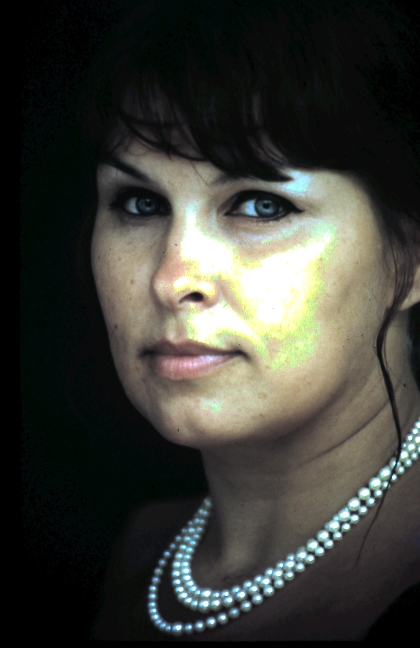 Death brackets endlessly --bpNichol

Irina passed away on Monday, Jan. 13th 2014, at the age of 78, at Kensington Hospice, Toronto. Beloved wife of Rolf, mother of Bruno and Pontus, grandmother of Andrew, Emelie, and Adam, mother-in-law of Janet and Misuk.

Born 2nd of December 1935 in Viborg (Viipuri), Finland, Irina was evacuated during the war and adopted at the age of nine in the province of Dalecarlia, Sweden. She obtained a Master of Philosophy degree in Scandinavian Literature at Uppsala University in 1955, and had a career as a travel writer and librarian.

Widely traveled, widely read, collector of antiquities and arts, and possessing a unique combination of intelligence, kindness and artistic temperament, Irina managed to foster deep relationships with people from many walks of life, and all over the world. She seemed to have an infinite capacity for understanding and giving, and lived a life of discovery and adventure. She will be tremendously missed, by a great number of friends and family.

In accordance with her wishes, cremation will follow and there will be no funeral ceremony.

In lieu of flowers, donations to the Kensington Hospice would be appreciated.